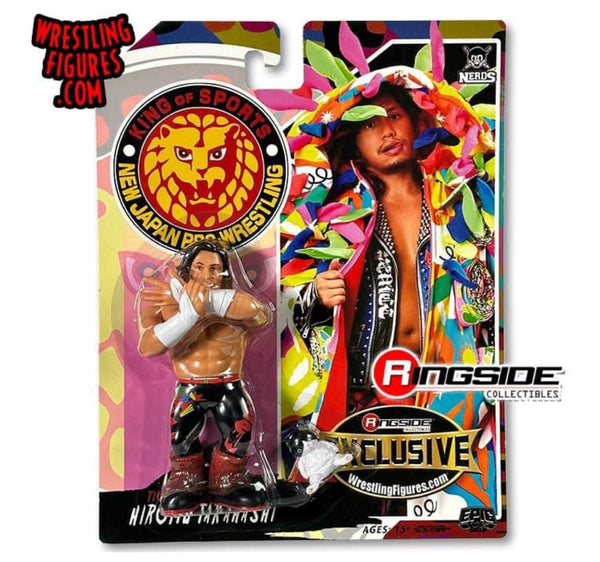 Ringside Exclusive - Hiromu Takahashi (Black Cat)
Should you require the in-stock items straight away please submit separate orders. 
If multiple pre-order items are ordered, the full order will be shipped when all items are in-stock. Please check arrival dates on product descriptions carefully and order separately if you wish to receive your items as soon as they become in-stock.
All items are sold as brand new, in original packaging.
Please be aware that occasionally the packaging condition may have minor imperfections from factory production or shipment.
Read our Terms and Conditions here: www.wrestlingtrader.co.uk/pages/terms-and-conditions